Vortex is Kaijudo's final paper TCG release
Submitted by

haralsond

on Wed, 12/03/2014 - 10:14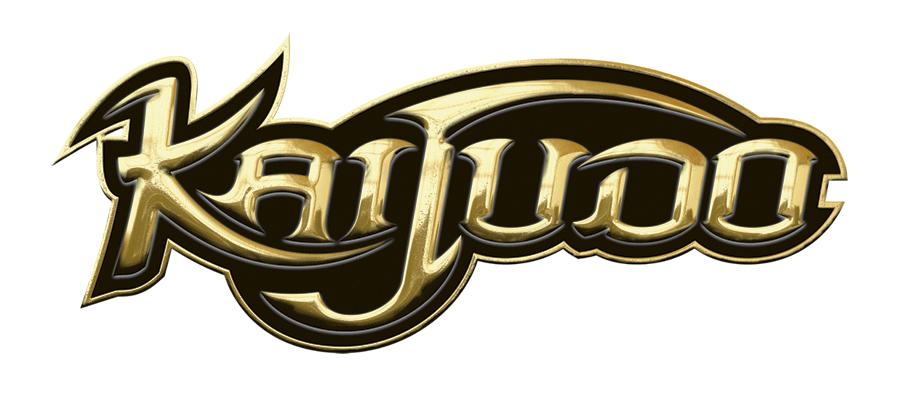 Vortex is Kaijudo's final paper TCG release
Thank you for your interest in Kaijudo.

The Vortex large expansion, released on August 29, 2014, was the trading-card game's final paper set.

As a result, web support for Kaijudo was discontinued on December 3, 2014.

While we are saddened to see the game go, we hope all our fans continue to enjoy playing Kaijudo out in the community long into the future.

For further questions, please contact us at https://wizards.custhelp.com/.