At Wizards of the Coast, our passion is creating quality games that challenge and entertain gamers of all ages, bringing people together in an atmosphere of fun. We believe that gaming makes life better.
We are working to improve the lives of people starting right in our own backyard. Wizards provides support to organizations in the Pacific Northwest that serve kids with quality education, health and human services, and arts and culture programs.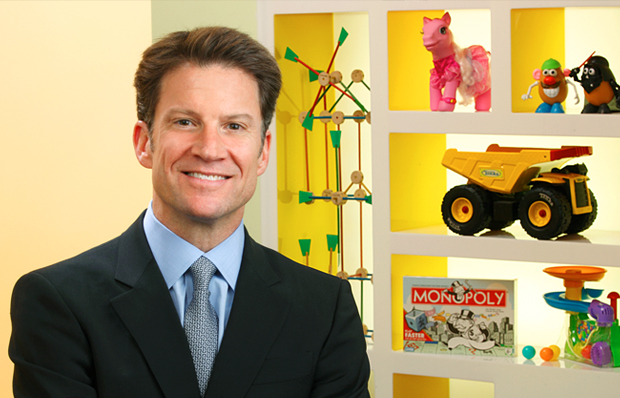 Social Responsibility
At Wizards of the Coast, we're absolutely dedicated to the importance of Corporate Social Responsibility. In fact, as a subsidiary of Hasbro, the guiding principles of our CSR program reach all corners of the globe.
Want to know more?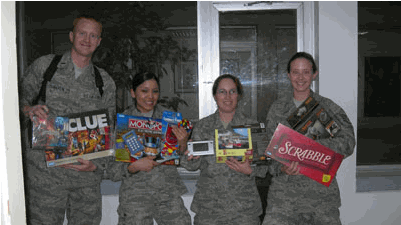 Product and Toy Donations
Habro's Gift of Play product donation program supports non-profit organizations that provide around-the-clock care for children, such as hospitals and shelters. We are also proud to support the children and families of our dedicated men and women serving in the US Military.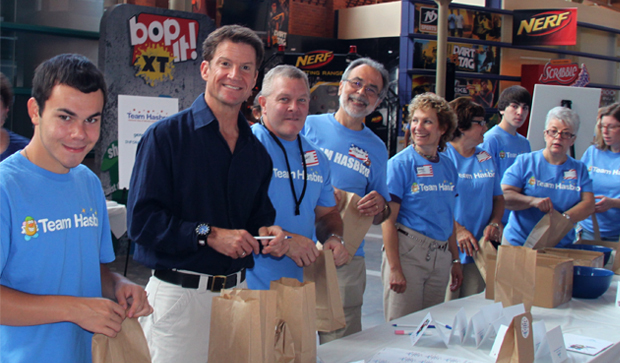 Grants and Sponsorships
Our grant program is managed by the Hasbro Children's Fund. On behalf of the Fund, Wizards of the Coast approves grants in the Renton and Puget Sound area that help today's kids stay one move ahead in life.